Inventors Digest 35th Anniversary
Here's what Edith G. Tolchin had to say about her comedic novel , Fanny on Fire, for which she was an Indies Award Finalist (and who doesn't like to laugh?)!
See #6, y'all! Fanny on Fire​, a best book to give feminist friends (and readers of quality books!) The 7 Best Books To Give To Feminist Friends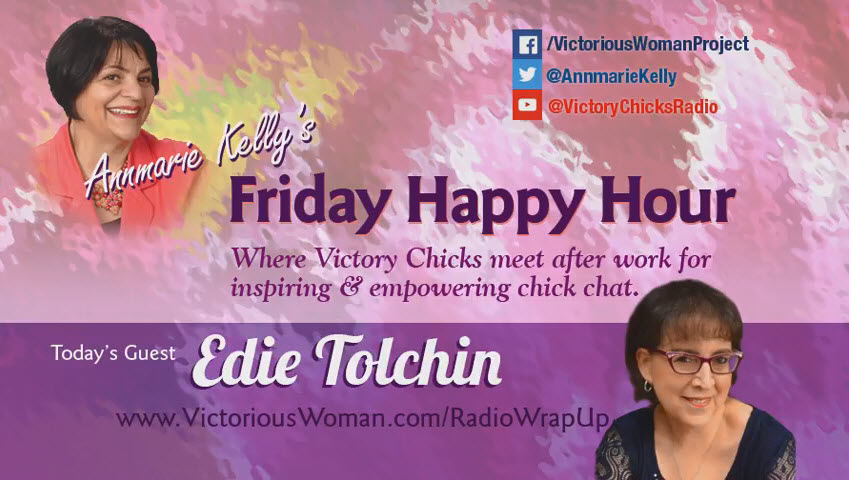 Listen to Edie Tolchin discussing "Inventions and Reinventions" on Friday Happy Hour with Annmarie Kelly on WCHE1520AM.